About Us
Welborn Insurance Agency, Inc. is an Independent Insurance Agency, which means we represent many different companies so we can find the one that is right for you. We can shop your insurance for you instead of you having to call around.
Our goal is to provide you with the insurance you want at the lowest possible price, while providing you with the highest level of customer service. We can furnish you with an assessment of your insurance needs and a choice of which package fits you best.
It helps to find an agency that you know and can trust. Our staff has the knowledge and experience of our insurance products to provide maximum benefit and protection to our clients. Let one of our licensed professional insurance agents help you with any of your personal or business insurance needs serving Lawton, Oklahoma.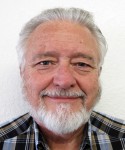 George Welborn
-
President
George has been an insurance professional since 1972. Welborn Insurance Agency became an independent insurance agency in 1984 and was incorporated in 1985. George specializes in church, and life insurance.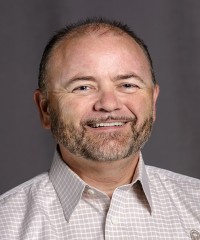 Jeremy Welborn
-
Vice President
Jeremy joined Welborn Insurance in March, 2012, having previously served on church staffs for the previous 23 years. His passion is servicing the insurance and risk management needs of Oklahoma churches. He also continues to serve on a local church staff bi-vocationally. Contact Jeremy for all of your church insurance needs.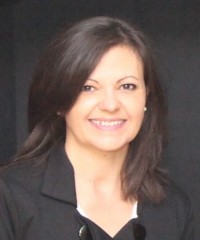 Kathryn Bowen
-
Client Care Agent
Kathryn joined our agency in 2013. She has a vast knowledge of insurance services and is available to help all our customers with any insurance needs that may arise.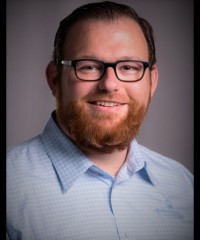 David Bracher
-
Account Advisor
- (Direct: 580-353-6223)
David joined the agency team in June of 2016. He has served on the staff of several churches for 15 years. Having had first-hand experience in church-related ministry. David is able to assist our customers with their account needs with an understanding of how to better equip them with effective tools.
Ron Fannin
-
Agent
Ron Fannin is a church insurance specialist. He joined our agency in 2014.
Ashley Sullivan
-
Agent
- (Direct: (501) 681-2168)
Ashley Sullivan is a Church and Day Care Specialist. She has an extensive background in these markets. Ashley joined our agency in September of 2015.